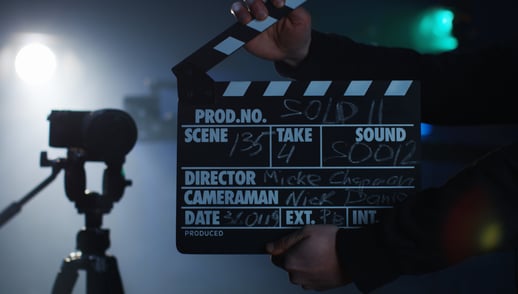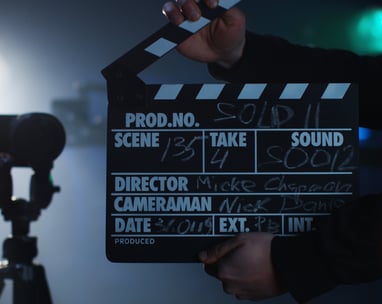 UNCOVERING THE INVISIBLE: DOCUMENTARIES
Welcome to Gaffah, the underground platform dedicated to creating high-quality content that informs, educates, and entertains its audience. We started as a streaming platform, but our passion for storytelling led us to dive into the world of documentaries. Our films cover a wide range of topics, including art, music, culture, politics, film, media, war, drugs, mental health, tech, science and more. We're not your average media outlet – we're punk rock, and we love exploring dystopian and alternative topics. Our interviews with interesting guests will give unique perspectives. Join us on our journey to uncover the truth about the world we live in.
At Gaffah, we're not just focused on creating documentaries that uncover the invisible; we also produce music videos and narrative-based short films that celebrate artistic expression and creativity. Our goal is to offer viewers something they aren't used to, to provoke thought and inspire fresh perspectives. Whether it's exploring the complexities of the human experience through experimental filmmaking or showcasing the talents of emerging musicians through visually stunning music videos, our team of dedicated artists is committed to producing work that challenges conventions and pushes boundaries.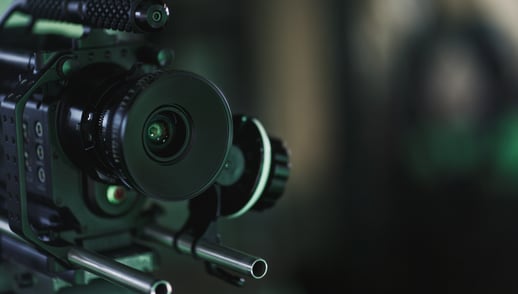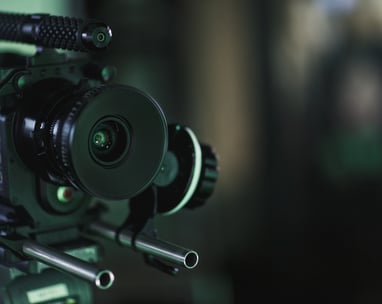 BEYOND THE ORDINARY: INNOVATIVE MUSIC VIDEO & SHORT FILMS