The Rabbit Hole
is a carefully curated collection of links to the most captivating short films and music videos available on the internet that we have found. This page is to support and showcase the work of the artists.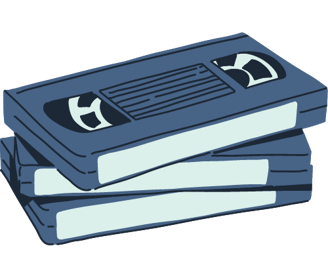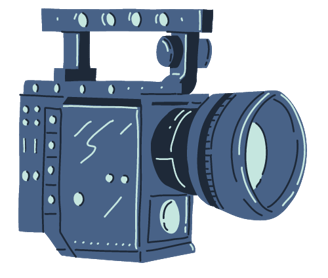 Chewface - Dreamy Kitten Rotoscope Animation (Animation)
Created by Chewface.
Release Date: 2020
Perturbator - She Is young, She Is Beautiful... (Music Video)
Directed by Jarkko Kinnunen & Sami Rama.
Release Date: 2014